http://www.abcsolar.com/styleSOLAR5new.css

FLORIDA LEADS WAY IN CRACKER HOUSING
---
Adobe Books
---
So what are cracker houses? In 1990, the Florida Governor's Energy Office and the Florida Solar Energy Center asked home designers to return to Florida's past in creating energy-saving homes for the present — and for Florida's future. A statewide design competition resulted in these three winning Cracker-style designs, which offer affordability, energy performance and historical architectural elegance.
Amazon Books
Trump Stylus: I Farted, Laughed and Cried
Japan.co.jp: Hardhat Required
Peach Man Walking
ABC Solar Incorporated - Turnkey Grid Tie Solar Electric Systems - CA License #914346, PH:1-310-373-3169, US Toll Free:1-866-40-SOLAR
solarcrackers.com
New Anime Art by Mayumi Takadanobaba
See Top 150 User Chosen Anime Art by Mayumi - Click Here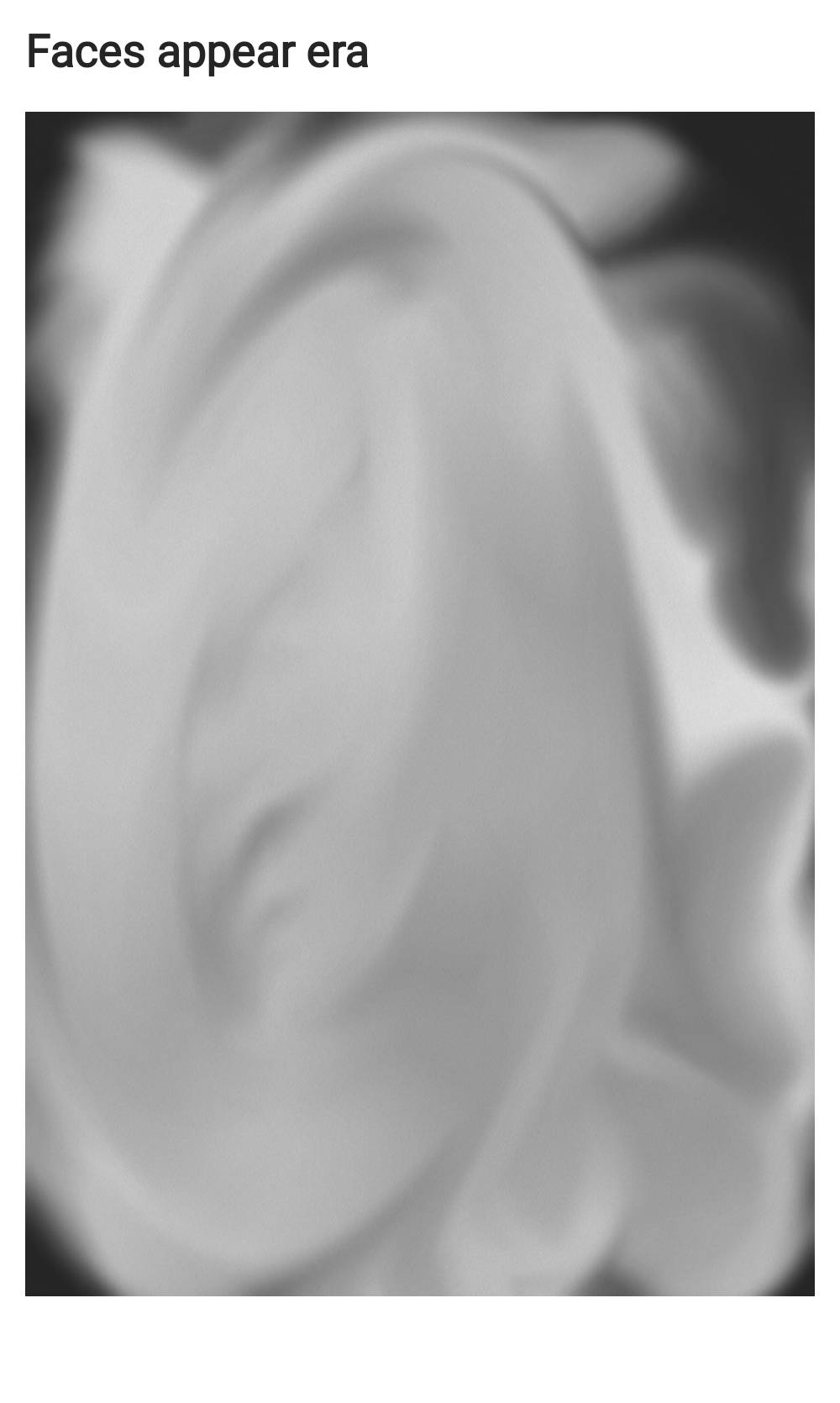 >
Youtube Videos
Call For SOLAR CHICKEN!
---
Impeachment Articles Against President Donald John Trump read by Bradley Lawrence Bartz
---
Sam and Bob Episode 2 The Black Ship
---
Takayama Site Visit 10 28 29 2013
---
Total Lunar Eclipse January 21, 2018 by Bradley Bartz
---